CONCORDIA SUMMER GALA
On July 31st, Concordia celebrated its XX Charity Summer Gala. Another anniversary to add to our history, because in 2014 we were already able to look back in gratitude to 20 years of our association's existence.
On this occasion, the gala took place in the beautiful setting of Olivia Valère's Babilonia, transformed into a magical oriental palace full of mystery, in line with the Asia theme of this year: golden statues of the Buddha to welcome the arriving guests who step by step entered an exotic and seductive world, profusely decorated with roses, orchids, palm trees and bamboos, with colorful parasols, balloons and Chinese lanterns and hundreds of candles all over the place.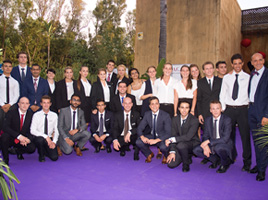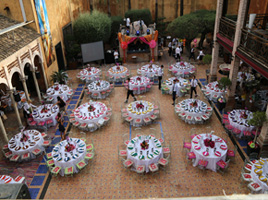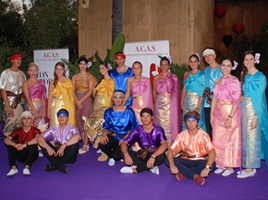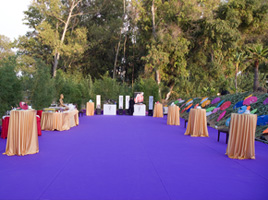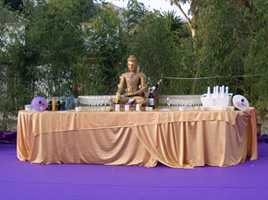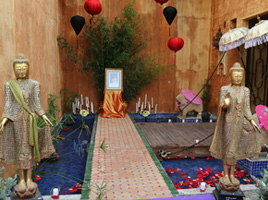 Our thanks go once again to the Spain Brand " Marca España" and the County Council of Málaga for their much appreciated support.
We did not enjoy a sponsorship this year, but we could count again on the solidarity of many companies and brands who enable us to continue with our work for those affected by HIV/AIDS and their families.
Our deep gratitude to the Ranninger family, to Mrs. Monique Nepveu and Mr. and Mrs. Anderson.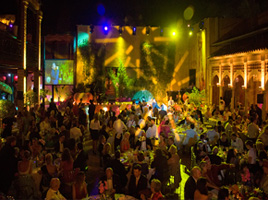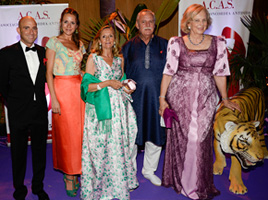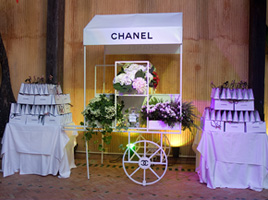 A great thank you goes to the companies and individuals who managed to create the unique atmosphere of the gala: Eventos Alfombra Roja, Bob Slingerland, Bali Beach and Volubilis, and also to Jardinería Natural for the floral decoration and to Royal Pianos for their help.

The welcome gifts were kindly donated by Chanel and Chivas.

For the cocktail, we appreciate the donations of Covap, Codorniú Raventós, Bodegas Sánchez Romate and Logistransol.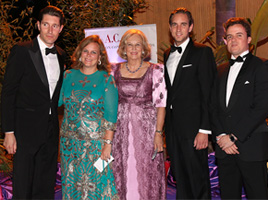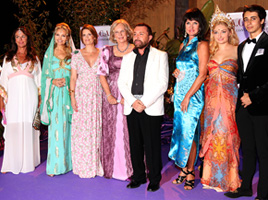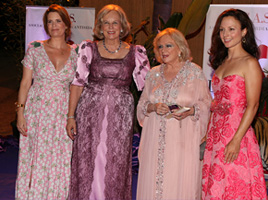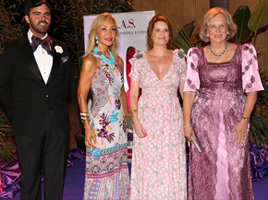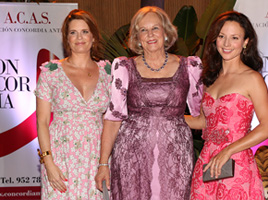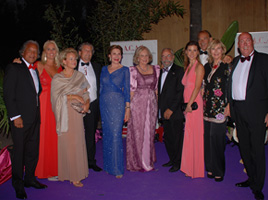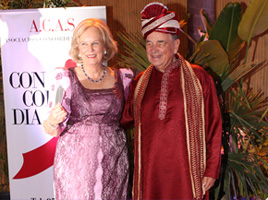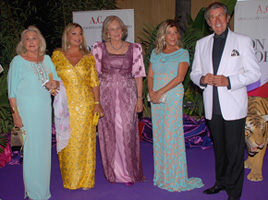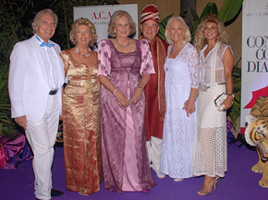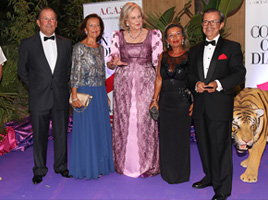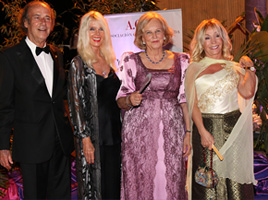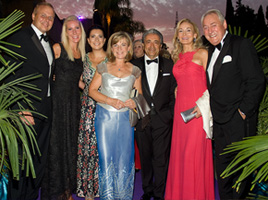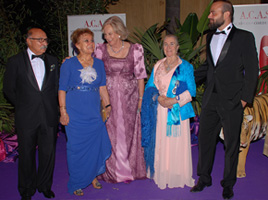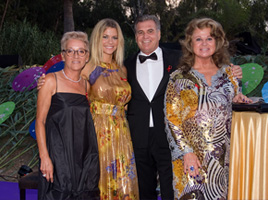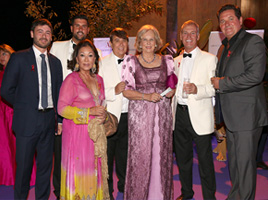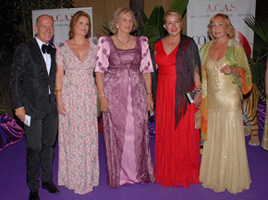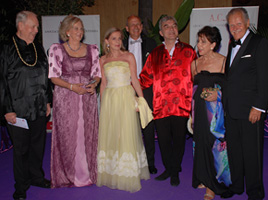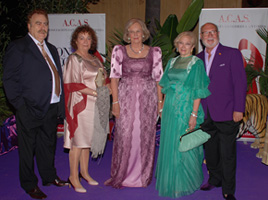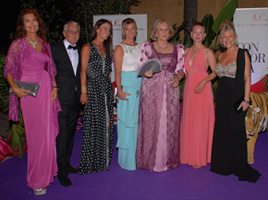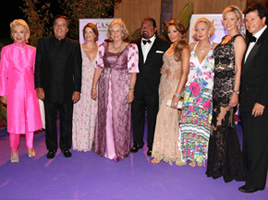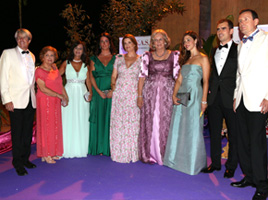 As for the menu, Lepanto contributed generously not only a course, but also the dessert. The wines were once again kindly provided by Bodegas Sánchez Romate, as were Chivas Whisky, Absolut Vodka and Seagram's Gin by Pernod Ricard.
We are indepted to prestigious brands in bags, haute couture and jewellery, to airlines and travel agencies, to hotels and restaurants, to clinics and spas etc, because thanks to their generosity we were able to gather 22 valuable gifts, worth between 1.000 and 16.000 €, for our traditional raffle.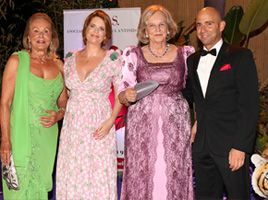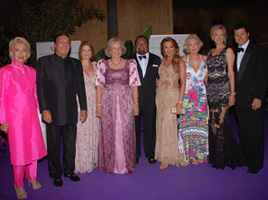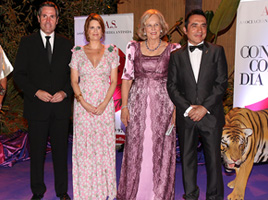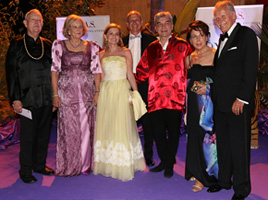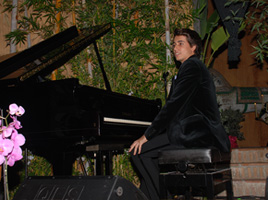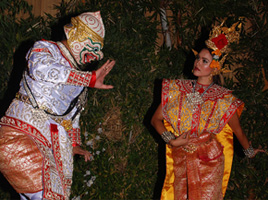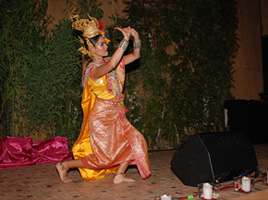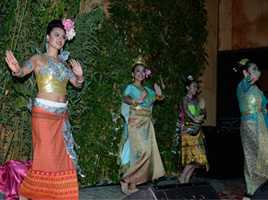 The night's programme was presented with charm and proven expertise by Jacqueline Campos and Daniele Filetti: The captivating voice of Alejandro Canals was followed by the delicate piano recital of Samuel Gómez and the delightful performance of the Thay Dance Academy. And finally, of course, rhythm took over for all those who wanted to start dancing, putting the finishing touch to a magical and exotic night which will surely remain in the memory of all those present.


From the bottom of our hearts we thank , guests,benefactors,volunteers,and professionals for their always renewed support to Concordia!