Benefit Golf Tournament at Aloha Golf Club
(Saturday 11th, 2019)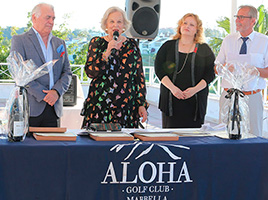 The fourth edition of this tournament organized in support of Concordia by the Aloha Golf Club was held on Saturday, 11th of May,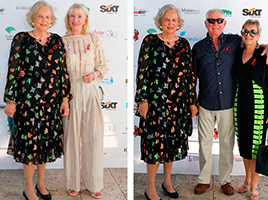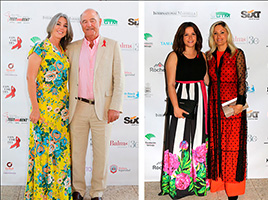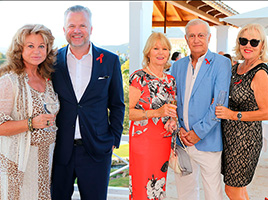 and again not only the tournament, but also the cocktail and dinner were honoured by the presence of a large number of club members and invited guests.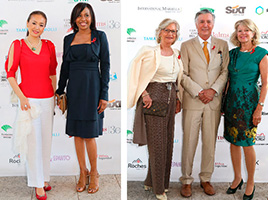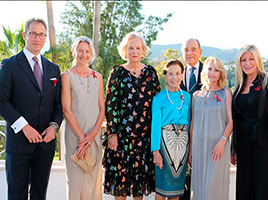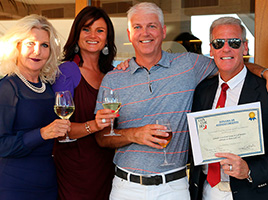 A special thank you on behalf of the Concordia Association goes to the Marbella Club Hotel and the Hotel Puente Romano, for their generous contribution and for sponsoring the excellent dinner prepared by Chef Fermín Muñoz and his team.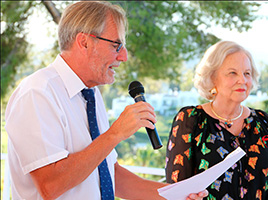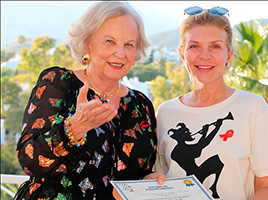 A warm thank you also to Mr. and Mrs. Kaindl, Mr. and Mrs. Jannsen, Mr. and Mrs. Anderson, Mr. Roberto Yacobi and Mr. Ramón Dávila.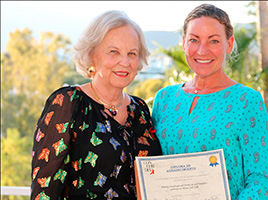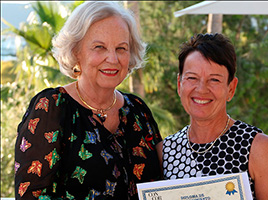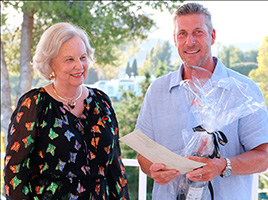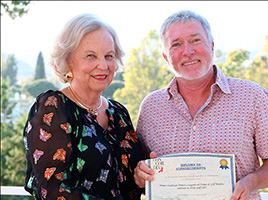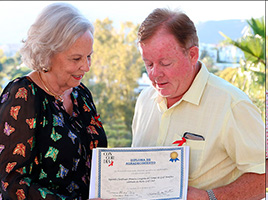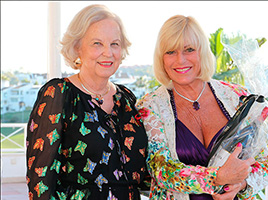 And of course, our very special gratitude goes to the president of the Aloha Golf Club, Mr. Rafael Fontán Zubizarreta, to his board of directors and his staff for kindly having made possible this tournament in benefit of Concordia.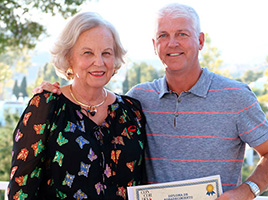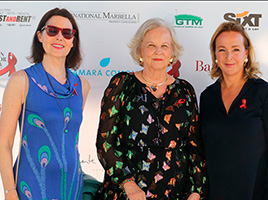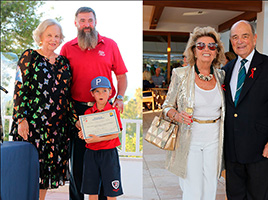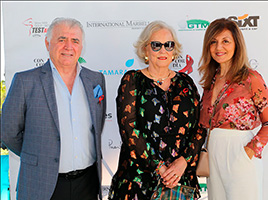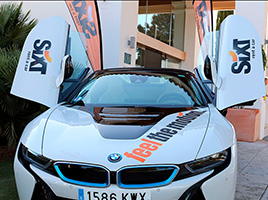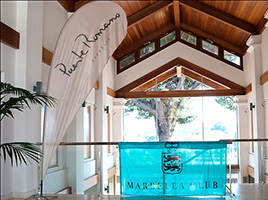 We also enjoyed the valuable help of a number of companies:
Op de Beeck&Worth, Delicias Gourmet Group, Test and Rent, International Marbella, GTM, Sixt Rent a car, Riversa, Fundación Unicaja, Tamara Comolli, Balms Abogados, Castillo de Monda, Gilmar y Chestertons, Les Roches, Lepanto, Malaca Seguridad, KÖK Studio, Kempinski Hotel Bahía.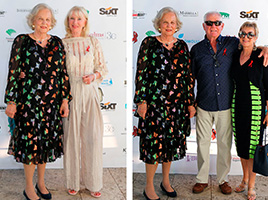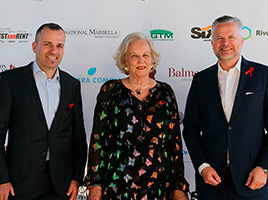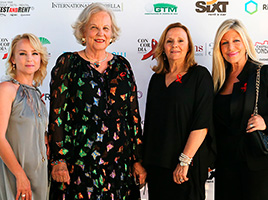 The trophies for the lucky winners were presented during the cocktail preceding the delicious dinner. The raffle which then followed was a welcome occasion to take back home some of the tempting prizes donated by the Marbella companies.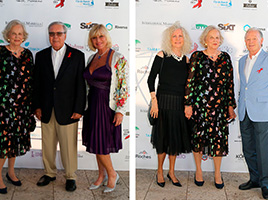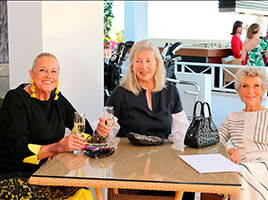 Menchu and Javier provided the much applauded musical finale to an event which once again was a clear reflect of the solidarity shown towards Concordia's work.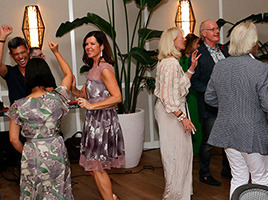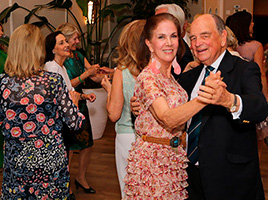 A heartfelt thank you to the Aloha Golf Club and all those who have contributed in one way or another to the success of this initiative!